Po pierwszym zjeździe, poczułam sens tych studiów, na który liczyłam aplikując na FUMBA. Zjazd były przede wszystkim ukierunkowany na poznanie kultury prowadzenia zajęć na Franklin University. Każde kolejne wpisały się w kluczowe założenie, czyli naukę poprzez doświadczanie i dzielenie się nim. Ten program to dobra inwestycja, która już w tej chwili przynosi znaczny zwrot.

Donata Kurpas
uczestniczka studiów FUMBA we Wrocławiu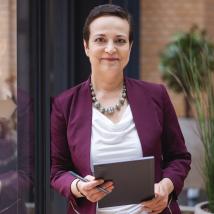 The Franklin University Master of Business Administration program is an elite course that combines academic excellence with professional expertise. Its singular features attract executives filling key positions in Polish and international businesses. Among the program's alumni there are members of such major organizations as e.g.: 
3M Poland

Credit Suisse

Dozamel sp. z o.o.

Exact Systems Capital Group

Faurecia

Fortum Power and Heat Polska sp. z o.o.

Hewlett Packard (Global e-Business Operations sp. z o.o.)

Hicron

IBM Global Services Delivery Centre Polska sp. z o.o.

Neonet

Siemens Nokia Networks

Silicon & Software Systems Polska sp. z o.o.

WABCO Polska sp. z o.o.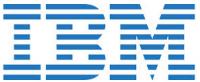 Interested in our studies?
Informator MBA Wrocław 2023